Our employees are our vital resource. We hire people for a lifetime career through continuous education. We use knowledge as a company foundation to attain technological skills. This is our company's competitive advantage. This know how motivates us to accomplish projects that will be the milestone and breakthrough in the global industrial market.

We are committed to provide products that are cost effective, safe and reliable. Our business security is our ability to offer the best solutions to our customer's problems.

Above all, our trust in God will be our guidance to enlighten our wisdom. Together we pray, create our future, and pride in the way we think.

We distinguish ourselves from our competitors by focusing our customer satisfaction before, during and most specially after the sale. We do this by providing reliable prompt and quality service. We are determined that our success will not be at the expense of those whom we are supposed to service.

Rather, our success should come as a natural result of effective and responsive service. We concentrate on product innovation. This is our way of keeping our products and services superior. We see this key to attaining leadership in the electrical products and services market. We also constantly explore how we can reduce costs while maintaining the quality of our products and services. In this manner we keep our prices competitive and reasonable.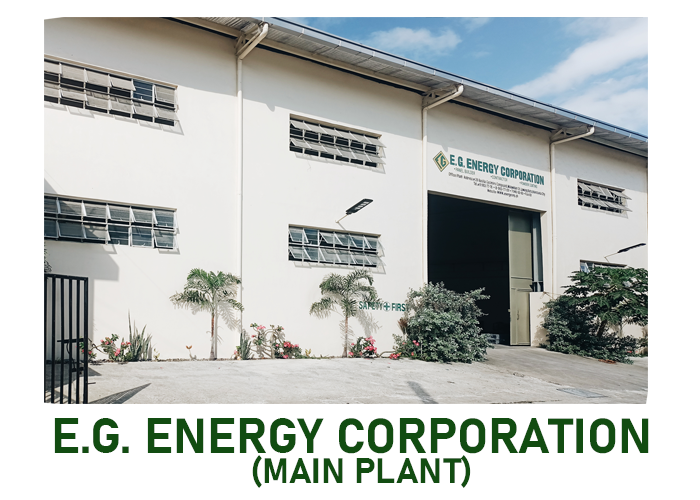 Submitted by fydadmin on Wed, 02/18/2015 - 08:23